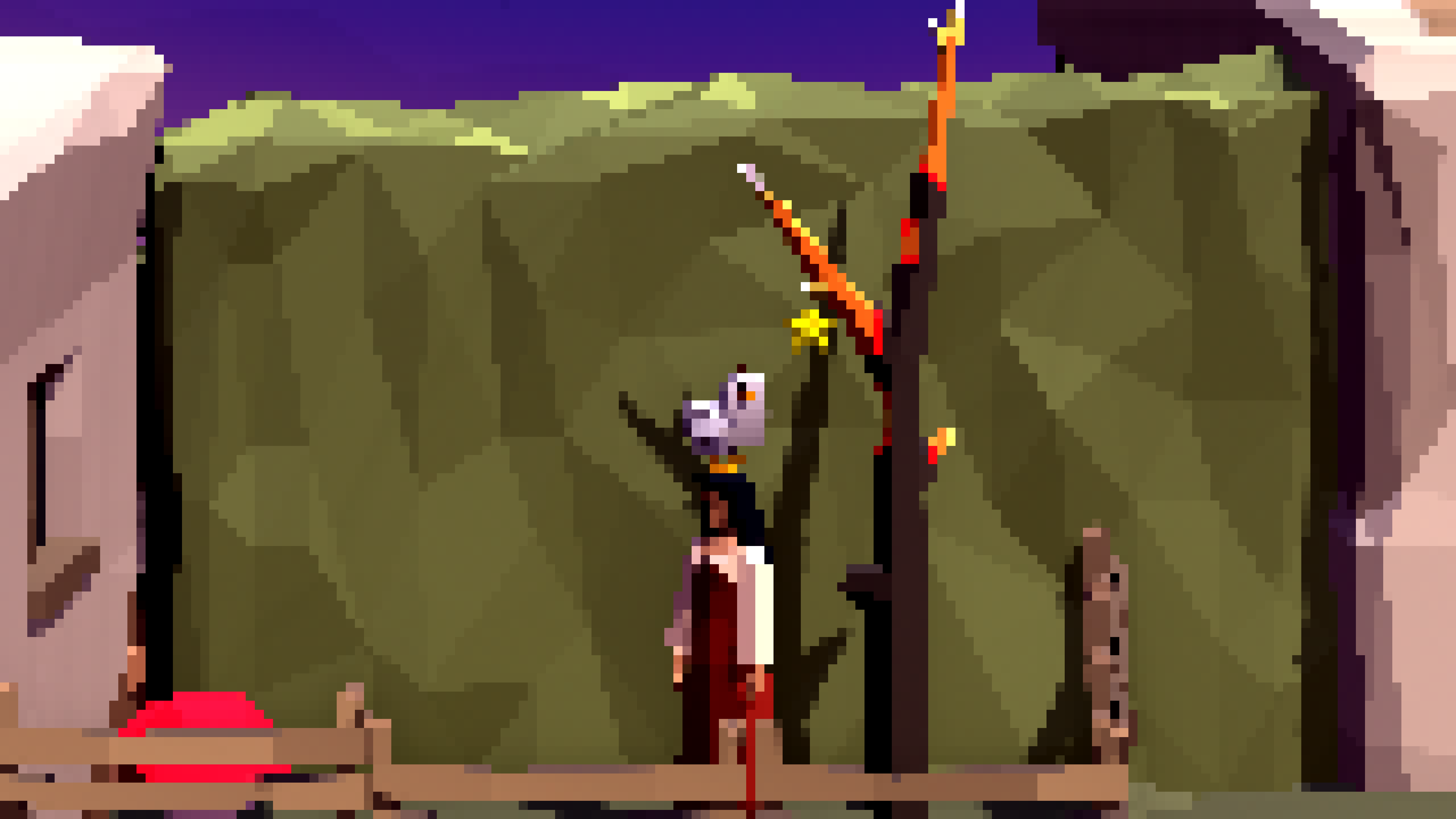 The Legend Of Radgow
You will play as Ardull who has been turned into a chicken by Gnaggo, the evil witch. You'll have to fight your way through the realm of Radgow and defeat the witch to end the horrible effects of her dark powers.

Ardull will defeat bosses by solving short puzzles and weaker monsters using his evil powers which he got by accident when Gnaggo turned him into a chicken.
You can follow the development and help out on my Patreon page: Here.